DREAMS AND GOALS FOR YOUR FUTURE
At Nithman Financial Group we assist individuals to bring their dreams into sharp focus and turn them into specific, attainable financial goals and objectives. We help sort through all the options and create a personalized strategy to fit each client's values and lifestyle. Whatever your age or spending habits, it's never too late to begin doing the right thing for your financial future. We look forward to working with you through all the stages of your life. Our services include Wealth Management, Retirement Planning, Tax Planning, Education Funding, Estate Planning and Asset Protection.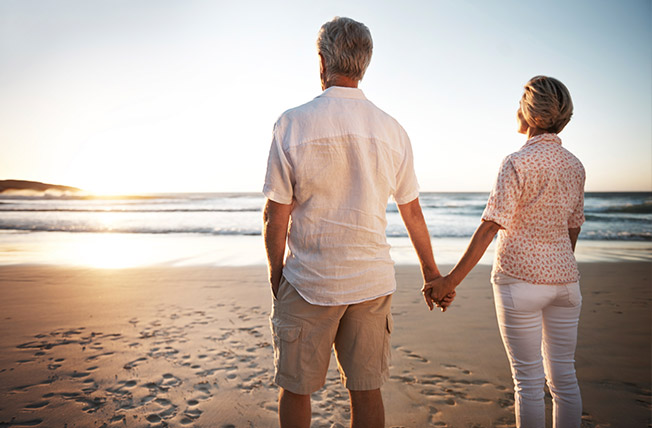 Helpful Content
Lifestyle considerations in creating your retirement portfolio.
This calculator may help you estimate how long funds may last given regular withdrawals.
This calculator estimates the savings from paying a mortgage bi-weekly instead of monthly.