DREAMS AND GOALS FOR YOUR FUTURE
At Nithman Financial Group we assist individuals to bring their dreams into sharp focus and turn them into specific, attainable financial goals and objectives. We help sort through all the options and create a personalized strategy to fit each client's values and lifestyle. Whatever your age or spending habits, it's never too late to begin doing the right thing for your financial future. We look forward to working with you through all the stages of your life. Our services include Wealth Management, Retirement Planning, Tax Planning, Education Funding, Estate Planning and Asset Protection.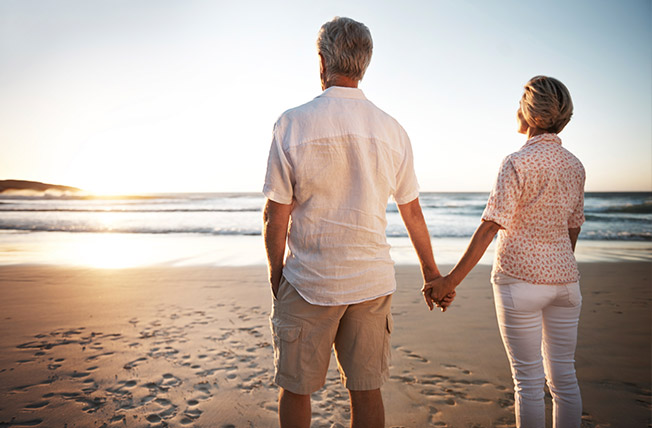 Helpful Content
Preparing for the eventual distribution of your assets may not sound enticing. But a will puts the power in your hands.
1035 exchanges provide a way to trade-in an annuity contract or life insurance policy without triggering a tax liability.
Longer, healthier living can put greater stress on retirement assets; the bucket approach may be one answer.